Justin Bieber Graduates From High School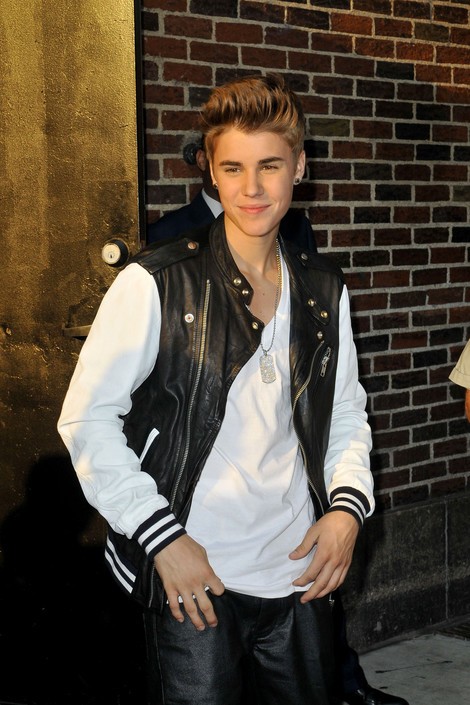 Justin Bieber is an official high school graduate.

The 18 year old earned his diploma from St. Michael Catholic Secondary School in his native Stratford, Ontario among the Class of 2012, which was announced at the school's commencement last week.

The pop star did not attend the graduating celebration, which appears to be his last link to education as he has no plans to attend university.

During a recent appearance on The Late Show With David Letterman he told the host, "I can't say I'm never gonna, like, go to college but at this point I'm not, like, planning on it."
Justin also talked about turning 18 and now having the ability to vote. In Canada...