Justin Bieber Got a Haircut!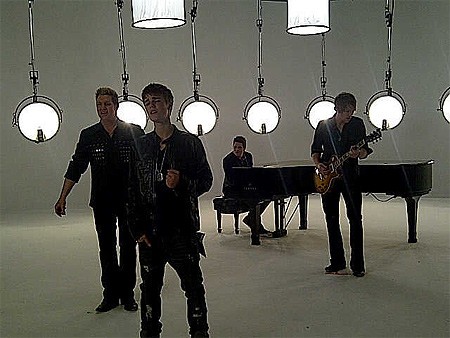 Justin Bieber has cut his hair. The pop star underwent a little bit of grooming earlier today on the set of "That Should Be Me," his new music video featuring country trio Rascal Flatts.

Earlier today the "Baby" singer posted, "thinking about getting a haircut....hmmmmmm," on his Twitter page before returning a few hours later to let fans know that he had actually followed up with his plans.

Bieber says he'll give away the clipped locks to raise money for charity.

"[Y]eah so it's true...i got a lil haircut...i like it...and we are giving all the hair cut to CHARITY to auction. Details coming soon," he writes.

Bieber told TMZ.com that he was nervous about the haircut, but "wanted to changed it up" for a more mature look.

TMZ later learned that they'll be getting a lock of Bieber's hair and they plan to use it to raise money for animal charities.

Justin posted the picture above from the video shoot to his yfrog account with the caption, "Rockin out the new #ThatShouldBeMe Video with @RascalFlatts !! EPIC!! #NsNremixes http://yfrog.com/h796zmkj.
-See pics of Bieber's haircut over at TMZ.com!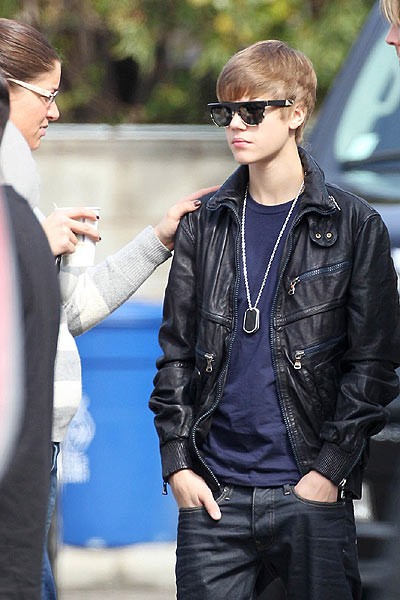 Click for more great Justin Bieber pictures: