Justin Bieber Gives Lawyers A Punk Attitude During Deposition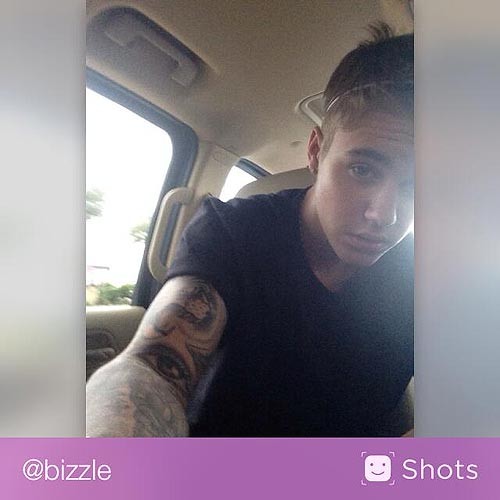 Justin Bieber was in Florida on Friday to give a deposition in a lawsuit against him over one of his bodyguards allegedly assaulting a photographer in Miami.

Video footage of the four-and-a-half-hour interrogation reveals the singer acting very cocky and contemptuous during the sit-down, coming off as a total jerk.

During the video deposition, obtained by TMZ, Justin answered a series of questions by saying, "I don't recall," and at one point even went as far to taunt lawyers.

Hey guess what? Guess what?" he answered one question before raising his hands after a short pause and adding with a smirk on his face, "I don't recall."

Bieber was also asked if he knows "Raymond Usher IV" after a lawyer got the full name of singer Usher a little mixed up, so naturally he repliec, "No."

The lawyer followed with, "Do you know an individual-- an entertainer by the name of Usher?"

"Yeah, Usher. That sounds familiar," Justin replied.

Justin addressed the coverage of the video footage on his Twitter page on Monday, writing, "Love how some people love to twist and justify the horrible action of others. We all have a right to defend ourselves and feel harassed..."

Wait, wasn't Justin the one doing the harassing?
Check out all the juicy stuff in the videos below...