Justin Bieber Gets Baptized In A Bathtub Following Racist Video Scandal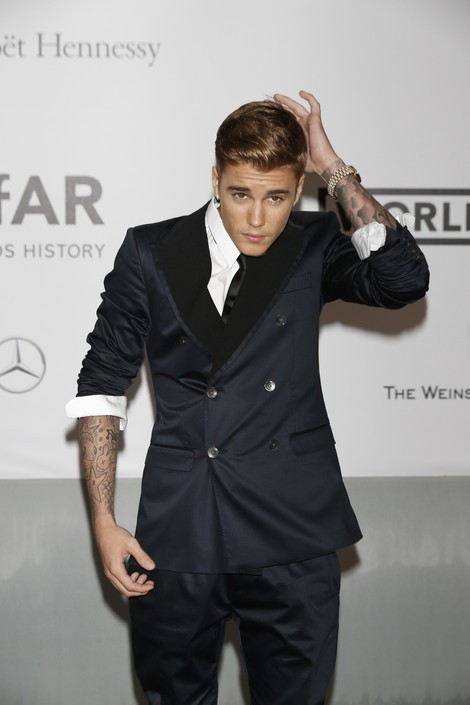 Just over a week after the first of two videos of Justin Bieber telling racist jokes and using racist language surfaced, the singer has looked to atone for his sins by getting baptized.

Bieber was joined by New York City pastor Carl Lentz in a hotel room recently, where he was baptized in a bathtub to avoid any attention from fans or photographers.

The 20-year-old wanted to "keep the whole thing private," according to TMZ.com; and he had also spent the prior month doing some "intense Bible study" with Lentz.

A video of Justin using the N-word in an unfunny joke when he was 15 was leaked late last month, followed by a second video in which he sings one of his songs with lyrics changed to include the N-word and include lyrics about joining the KKK.

Bieber has been blasted from both sides over the videos, but some stars have been coming to his defense, like Usher, who said that five years ago Bieber was a "naive child" and didn't understand the power of such words.

"What he is now is a young man faced with an opportunity to become his best self, an example to the millions of kids that follow him to not make the same mistakes," the singer said.

Bieber apologized publicly for his "inexcusable" and "childish" behavior.