Justin Bieber Films Tom Hanks Singing 'This Is How We Do It'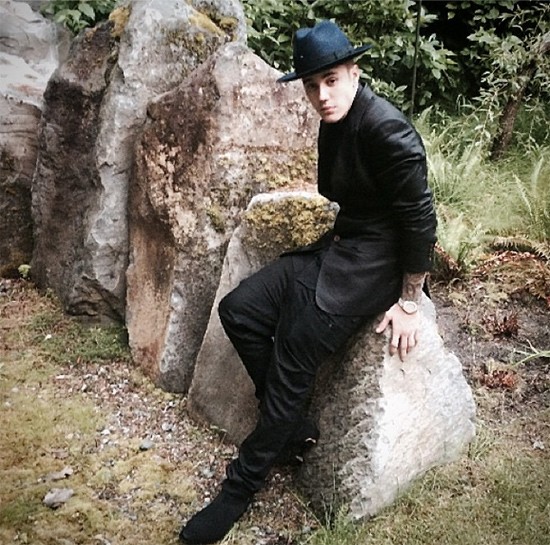 Justin Bieber posted a hilarious video of Tom Hanks singing and dancing to Montell Jordan's 1995 hit "This is How We Do It" at Scooter Braun's wedding over the weekend.
The pop star uploaded the clip to Instagram with the caption: "Haha Tom Hanks singing 'This Is How We Do It' dressed like a Rabbi lol #thatdancetho."
The stars were celebrating music manager Braun's wedding to cancer activist Yael Cohen on July 6 in Canada. Other guests included Hanks' wife Rita Wilson, actress Sophia Bush, and singers Carly Rae Jepsen and Ed Sheeran.
Bieber also sang at the reception, belting out a rendition of Beatles classic "All You Need Is Love." He also joined Jepsen for "Call Me Maybe."
Watch the clip below:
Bieber and Sheeran hanging out. Bieber wrote: "@edsheeran is one of the only people on my iPod."