Justin Bieber Files Complaint Against Photographer Following Speeding Ticket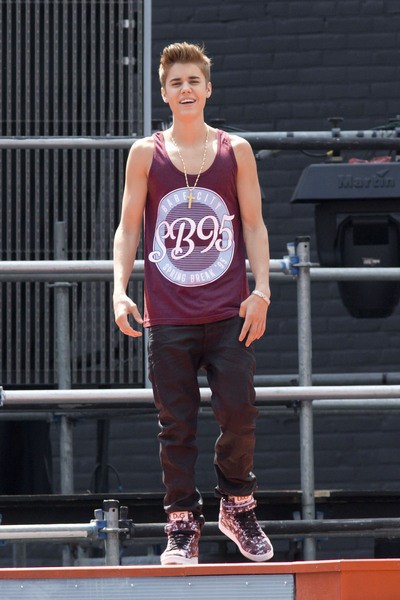 After he was ticketed for speeding in Los Angeles on Friday, Justin Bieber has filed a harassment complaint against a photographer.
 
Police pulled over his vehicle on the 101 Freeway after the pop star, 18, was clocked driving more than 80 miles per hour in his luxury Fisker Karma sports car.
 
Bieber's representative Scooter Braun alleges the star was trying to get rid of paparazzi, who were following him closely.

Bieber has filed a complaint and given a statement against a photographer who was tailing him, according to TMZ.com. An investigation has reportedly been launched.