Justin Bieber Faces Losing Pet Monkey To German Authorities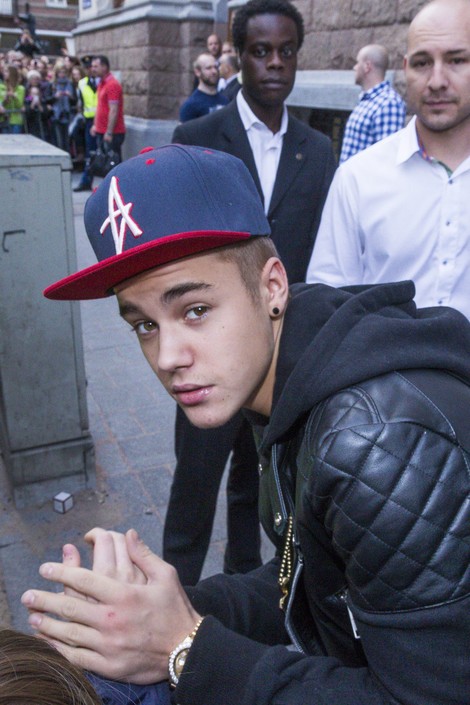 Justin Bieber has been given less than a month to collect his pet monkey Mally from German customs officials.

The pop singer's 17-week-old capuchin was seized last month when he failed to provide the authorities with the proper paperwork for the primate, and now he faces losing his pet forever.

Bieber's camp requested the monkey be taken to a local zoo or rescue center, but for now it's being held at a Munich Animal Protection League shelter.

Thomas Meister, a customs spokesman, told the Associated Press, "If by May 17 there is nothing, then he loses ownership of the animal and it becomes the property of the Federal Republic of Germany."

If that happens the shelter will take ownership of the monkey, which was reportedly a gift from music producer Jamal "Mally Mall" Rashid for Bieber's 19th birthday on March 1.