Justin Bieber Duets With Miley Cyrus At NYC Gig

Justin Bieber delighted fans in New York City on Tuesday night by taking to the stage with Miley Cyrus, Usher, Boyz II Men and Ludacris.

The teenager put a bout of illness behind him to play a concert at Madison Square Garden and after promising fans "more surprises than ever," he delivered by putting on a star-studded show. The gig, which was filmed for Bieber's upcoming 3D movie, saw the singer duet with Cyrus on his song Overboard, sending the crowd into a frenzy, while Usher, Ludacris, Sean Kingston and R&B group Boyz II Men all made guest appearances throughout the night.

Prior to the show, Bieber dropped hints about his famous collaborators with a post on his Twitter.com page, telling fans, "Tonight I perform with my heroes! MSG it's almost time."
 
After the concert, Kingston, who also battled illness before taking the stage, 'Tweeted', "Tonight was history! MSG in NYC sold out. Me, Usher, Ludacris, Miley Cyrus and last but never least Boyz II Men! I had a great time."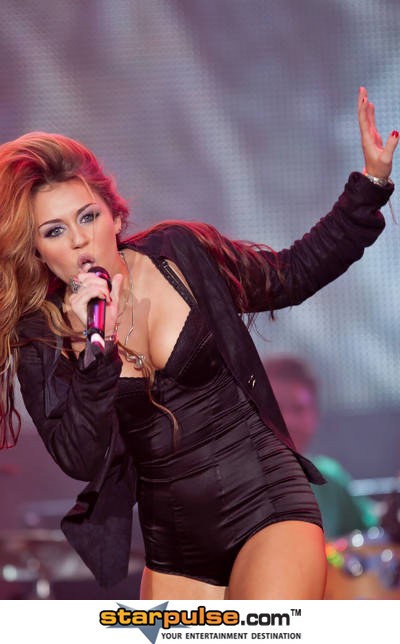 Click Here For More Justin Bieber Pictures