Justin Bieber Discusses New Single About Selena Gomez Break-Up, 'Nothing Like Us'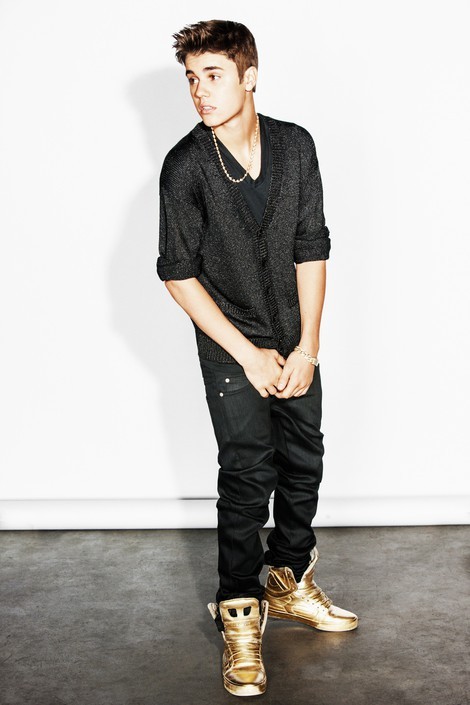 Justin Bieber's latest tune is about his break up with Selena Gomez - and he's not hiding it.
The song, Nothing Like Us, features such lyrics as, "You know I'm used to making your day / But that is the past now, we didn't last now / I guess that this is meant to be yeah / Tell me, was it worth it? We were so perfect."
In an exclusive interview and single debut with Billboard, the pop star says about life post Selena, "I'm not in the happiest place that I've ever been. I'm trying to get through what I'm going through. Like I said, I have my really close friends to cheer me up and keep me going."
He refuted rumors he's basically stalking Selena, saying "There's so many rumors. People say I call Selena every day and she won't pick up the phone or I'm chasing her down, and these are all fake stories." Bieber went on to say he doesn't read stories about himself online, but friends chime in and tell him all about the news posts.
Despite the recent tone of his songs, Bieber is adamant he still has fun and he has no regrets. He quotes his mother as saying: "You got to learn the hard way, don't you?"
You can listen to Bieber's new song, Nothing Like Us, on Billboard.