Justin Bieber Cuts Concert Short After Getting Pelted By Water Bottle (Watch It!)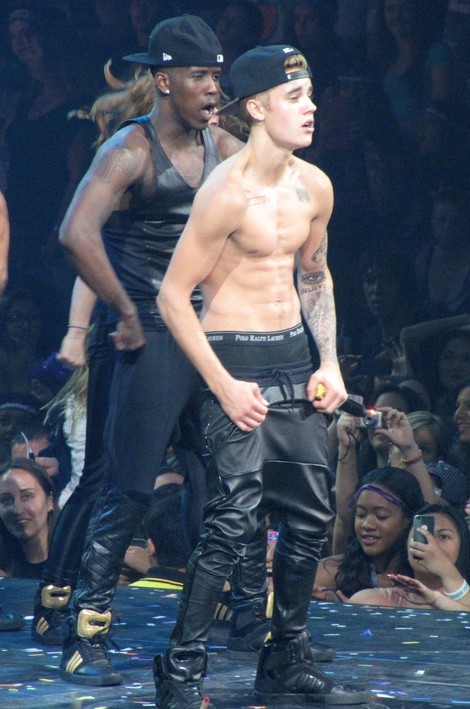 A shirtless Justin Bieber was hit in the head with a bottle during his concert at the Arena Anhembi in Sao Paulo, Brazil on Saturday night, prompting him to walk off stage and cut his show short.

Fans waited half-an-hour for Bieber to return, but were disappointed -- several brought to tears -- when the singer didn't take the stage again to finish his show.

Fans chanted for him to return and sing hit song "Baby," but the house lights came on and roadies began taking down his band's equipment.

Bieber took a similar incident 2010 much better, when something hit him in the head during at a concert hosted by Sacramento radio station e107.9 The End.

"Ow! That didn't feel good," the singer told the crowd. "I don't know why she just threw that at me."

The item turned out to be a bag of Sour Patch Kids wrapped in a t-shirt.

Ironically, Bieber's latest "Music Mondays" single is called "Bad Day". Check it out here.