Justin Bieber Creates New Handle 'Bizzle'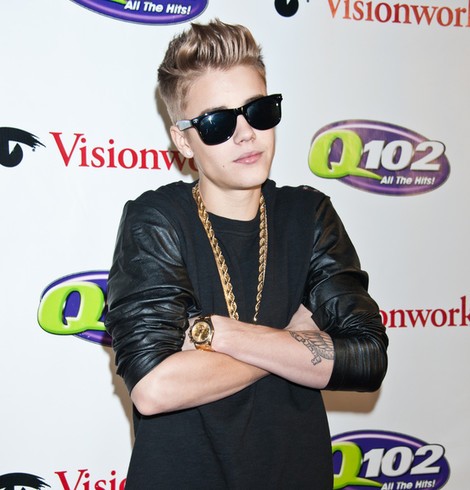 Justin Bieber has donned a new nickname after meeting up with some famous hip hop stars.
Bieber quietly changed the name of his Instagram to Bizzle while he uploaded photos of himself hanging out with Diddy, Rick Ross, and TI.
Bieber confirmed the change, although he told his fans it was only "for now." That should keep him out of any legal trouble, considering there are already a few Bizzles out there.
UK rapper Lethal Bizzle caught wind of the change and posted a photo of himself with a confused look on his face next to a screenshot of the news. He then told The Sun in a statement, "Myself and the DENCH Gang ain't happy about it. Nothing cool about the cheesiest boy in pop using your name to be 'cool'. He needs to #Leaveityeah! #Justinthiefer."
There's also an American rapper who goes by the name Bizzle and recently made news for a controversial anti-gay musical response to Macklemore's Same Love.