Justin Bieber Court Date Set For Valentine's Day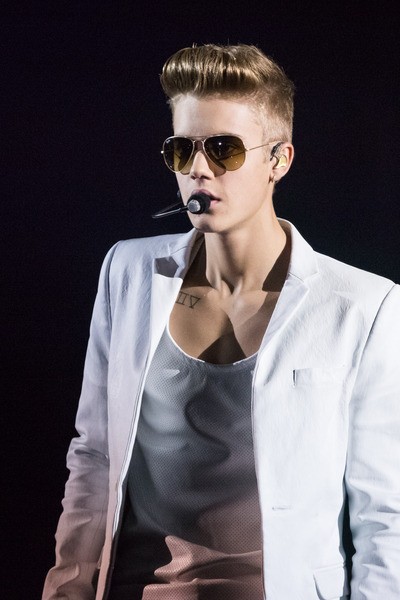 Justin Bieber will be arraigned in court on Valentine's Day for his recent arrest for driving under the influence. Last week, the pop star was detained by police on suspicion of DUI, resisting arrest without violence, and driving with an expired licence.
During the court hearing, prosecutors will file formal charges and Bieber will enter a plea - either in person or via his attorney.
Meanwhile, Bieber's record label boss Lucian Grainge, head of Universal Music Group, has voiced his concerns about the pop star.
 
During his label's Grammy Awards after party on Sunday, Grainge told reporters,  "I'm very concerned about him. I've been concerned about him for many months...He needs help. He needs an intervention. We are going to give all the support as a company to take as much pressure off him so he can look forward. Hopefully, we will all get through to him."
Grainge added, "But what people don't understand, he's a 19-year-old. You cannot just pick someone up and force them to do something if they are not ready.
 
"All of us around him need to take all the responsibility, all the pressure off him and give him support so he can address the issues he has - and he does have issues. And I'd like it to be dealt with."
Bieber's response? After being released on bail, he flew to Panama with friends for a sun-soaked vacation.