Justin Bieber Continues Sad Song Streak With 'All That Matters' - Listen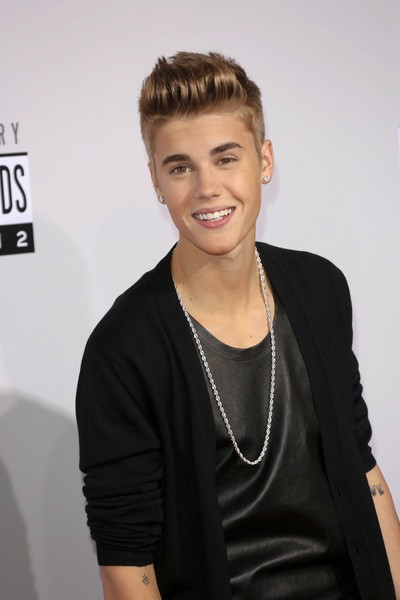 Justin Bieber's Music Mondays continue with another song about relationships. Last week Bieber released the song Heartbreaker, which he revealed was about his relationship with Selena Gomez. Today the pop star gave his fans "All That Matters," and it seems to have a similar theme.
Bieber tweeted, "What's a king bed without a queen?" following his release of the song. It references a lyric in the song: "Yeah, yeah, what's a king bed without a queen / There ain't no 'I' in team / You make me complete / You're all that matters to me."
The song itself is fairly mellow and once again appears to reference his previous relationship with Selena Gomez, which lasted for about two years.
The tune is the latest from Bieber's Music Mondays project, which will see the musician release a song every week for ten weeks. He has even teased he may release more than one song a week, after last week's Heartbreaker went #1.
Despite the low-key nature of his latest music, Bieber's public actions have been anything but. DJ Michael Woods alleges Bieber muscled his way into his booth while he was working a show in South Korea. "His army of heavy security muscled in to the booth halfway thru my set... demanding hip hop," Woods posted.
He then continued, "So when I told @justinbieber to f--k off and put some clothes on he took a cheap shot at my tour manager and fled behind a wall of security."
Bieber's manager Scooter Braun said he hoped releasing songs via Twitter would keep Bieber off the tabloid pages, but so far it isn't working out as planned.