Justin Bieber Charged With Dangerous Driving & Assault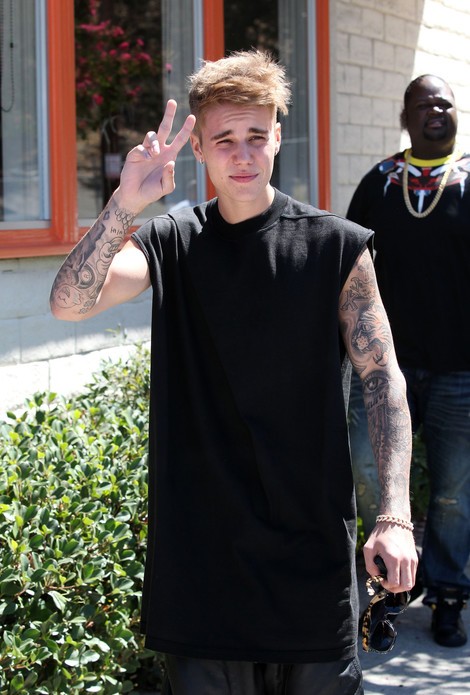 Justin Bieber is in trouble with the law again - this time for dangerous driving and assault. Over the weekend the pop star's all-terrain vehicle (ATV) collided with a mini van in his native Ontario, Canada.
The incident occurred on a road in Perth County, the community where Bieber, 20, grew up.
Ontario Provincial Police spokesman Kees Wijnands told CNN: "Investigation revealed that after colliding, the driver of the ATV and an occupant of the minivan engaged in a physical altercation."
Bieber was released on a promise to appear in court on Sept. 29, and his attorney said the singer was being chased by paparazzi when the accident occurred.
Online photos have surfaced showing Bieber driving an ATV with his on/again, off/again girlfriend Selena Gomez on Friday.
Meanwhile, Bieber still faces an assault charge stemming from an altercation with a limo driver in Toronto, Canada, last December.
It's just the latest in a string of criminal activities the singer has been engaged in. He is currently on probation in the United States after egging a neighbor's home in California in January.
Last month he made a plea deal after driving drunk in Miami, Fla.