Justin Bieber Charged With Assault In Toronto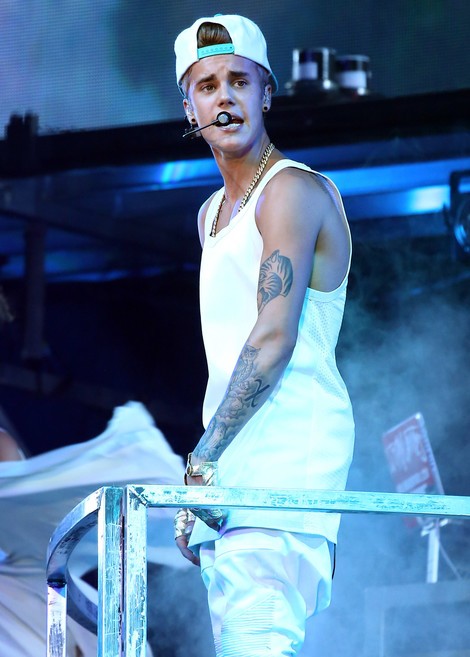 Justin Bieber has been charged with assault in his native Canada for allegedly hitting a limousine driver.

Bieber turned himself in to Toronto police Wednesday night and was charged with one count of assault and released on a promise to appear in court on March 10.

Police investigated an incident where either the singer or a member of his entourage hit the limo driver on the back of the head several times, causing him to stop and call police.

"The driver stopped the limousine, exited the vehicle and called police," a statement from the Toronto police said. "The man who struck him left the scene before police arrived."

According to TMZ.com, three witnesses who were interviewed by police on Tuesday claim that it was Bieber who carried out the assault, and not one of the five other people in the vehicle with him.

Fans and photographers braved the freezing cold outside the station to catch a glimpse of the singer.

The 19-year-old singer turned himself in just hours after his attorney entered a not guilty plea in Miami for last week's charges of driving under the influence, resisting arrest and drag racing in a yellow Lamborghini. He's due in court on Valentine's Day and faces up to six months in jail if he's found guilty.

That's not all, police in Los Angeles County are investigating Bieber over an incident in which a neighbor claims he threw dozens of eggs at his house and caused thousands of dollars worth of damage. If charged, it would extend Bieber's tour of the justice systems of North America.