Justin Bieber Booted From Argentina Hotel Over Unruly Mob Of Fans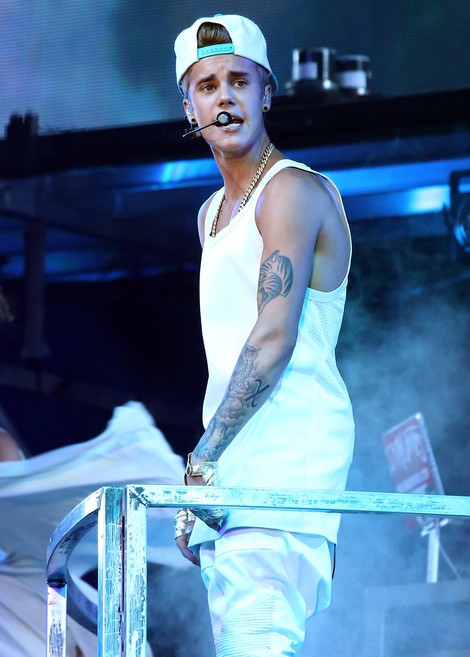 Justin Bieber's crazy South American tour continued on Saturday when the hotel where he was staying in Buenos Aires, Argentina, kicked him out.

Management at the city's Hotel Faena decided to send the singer packing after crowds outside became uncontrollable. Fans camped out on the streets to catch a glimpse of the singer became unruly and screaming young girls knocked down several police barricades, according to reports.

Bieber sent a plea to fans to calm down via his Twitter page.

"To all my fans at the hotel... thank u (you). I love u. But please calm down and respect the police," he wrote. "We don't want anyone getting hurt. I'm at the stadium now. Come here. Argentina it is about to be a great night. Te amo (I love you)."

Getting kicked out of the hotel is just the latest -- and mildest -- in a series of incidents the singer has been involved in over the last 10 days.

Last weekend Justin was spotted leaving a brothel covered in a white sheet in Rio de Janeiro, Brazil, and reportedly had two of the establishment's "employees" brought back to the mansion he had rented.

He was also photographed spray painting graffiti on a wall and charged with vandalism by police. Bieber will most likely have to pay a fine.