Justin Bieber, Ashley Tisdale, And Selena Gomez Make Viral Video For Carly Rae Jepsen - Watch It!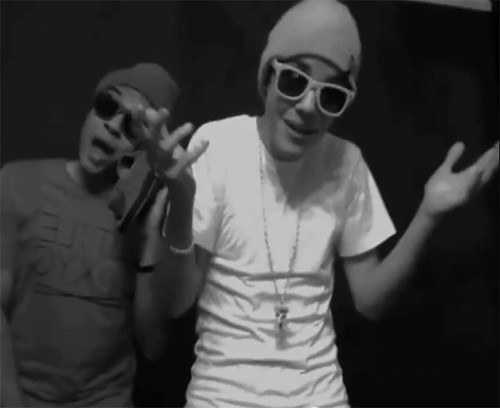 When Justin Bieber helped Carly Rae Jepsen get signed to his manager's record label, he said "... she's going to blow up... Everyone, you're going to know the name Carly Rae Jepsen." And now we know how.
Justin Bieber, Ashley Tisdale, Selena Gomez and others have put together a viral video set to her single "Call Me Maybe" and posted it February 18. It already has about 3.5 million views. 
In the improv video, the stars mime the words to the song while dancing around a large house. We have to admit, the tune is pretty catchy, as well! No wonder Biebs got her hooked up with a deal.