Justin Bieber Apologizes To Angry Fans For Arriving Late To London Concert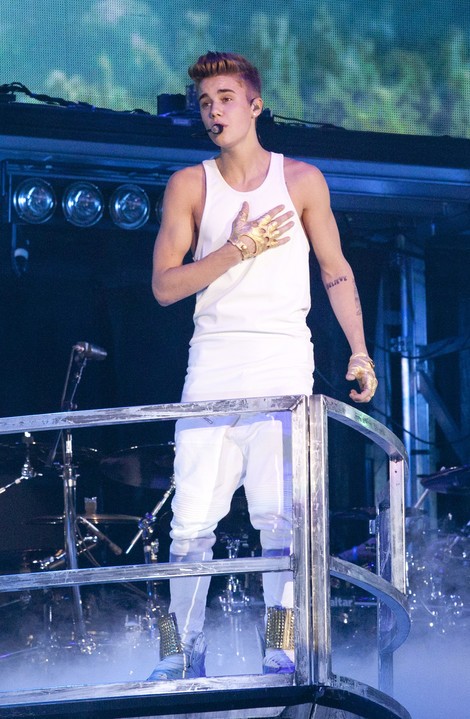 On Monday night fans turned on Justin Bieber after he arrived almost two hours late to perform at a concert in London. The singer was booed by fans who expected him to hit the stage at 8:30 p.m.
One fan tweeted: "Someone needs to buy Justin Bieber an alarm clock - or give him a boot up the bum. 90 minutes late on stage on O2 on a school night... poor."
Another concert goer added, "Think of the children... Bieber concert at the O2 due to finish in 5 minutes, he's not even on stage yet."
A spokesperson for the 02 Arena posted on Twitter at 10:36 p.m.: "Justin Bieber is now on stage and apologises for the lateness of his show."
 
The O2 rep later added, "Sorry to all the Justin Bieber fans for the lateness of his show tonight. The Tube (subway) will still be running when the show finishes."
In response to his tardiness, Bieber tweeted following the show: "i was 40 min late to stage. there is no excuse for that and I apologize for anyone we upset. However it was great show and Im proud of that."
He later added: "and tonight we will run on time and look forward to putting on an amazing show for everyone in attendance."
Bieber is playing at the arena for four nights, and each one has been sold out.
It's been a tough couple of days for the pop star. He celebrated his 19th birthday in the English capital, but a night out at London's Cirque du Soir nightclub on Friday was screwed up by what he called "overly aggressive dummies." He wrote on Twitter that it was his "worst birthday" ever.