Justin Bieber And Selena Gomez Spotted Together At Bible Study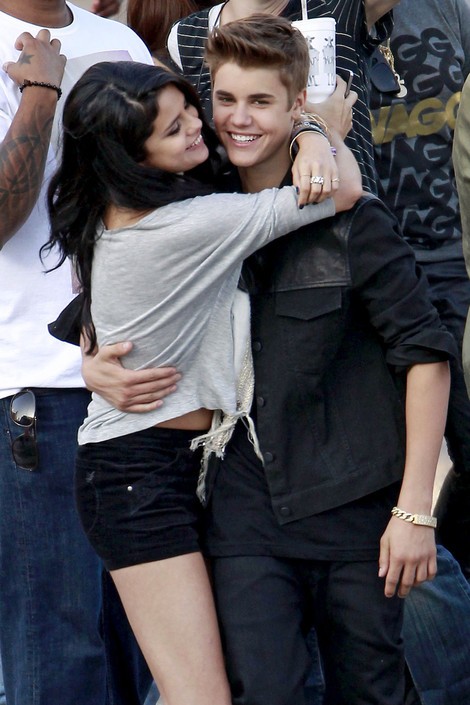 Justin Bieber and Selena Gomez were seen at a bible study last night, confirming reports that the two are reconciling at some level.
Stalker Sarah (that's what she calls herself), who has collected over 8000 photos of her hanging out with celebrities, tweeted that Justin and Selena were at a packed bible study.
Justin & Selena were in a very popular weekly bible study tonight. It was a packed house and I was so happy to see them there with Hugo

— Stalker Sarah (@SarahMOnline) June 19, 2014
A source of Us Magazine confirms the story, telling them, "They were very lovey-dovey and cute... [they] came and left together with a few friends." Bieber also uploaded a photo from the evening of pastor Judah Smith.
Rumors of the couple getting back together started when Bieber uploaded an image of his head in Selena's arms with the message "Our love is unconditional." The two were then spotted spending a day together and partying it up at a club for a friend's birthday.
It can't be much longer before they come out as a couple again – can it?