Justin Bieber And Selena Gomez Reunite In The Recording Studio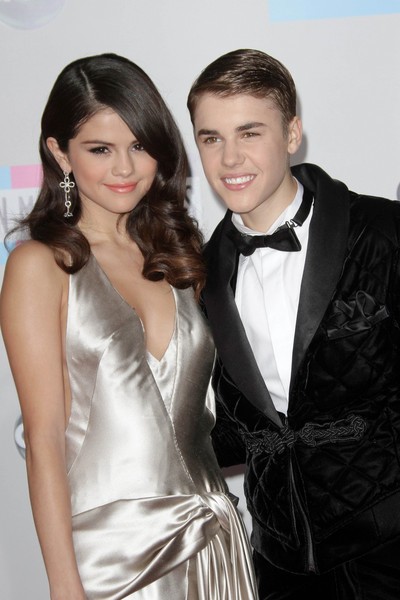 Justin Bieber and Selena Gomez were spotted together when they both appeared to work on newcomer Madison Beer's music.
The 15-year-old Beer is the product of a few well-timed tweets by Bieber, who sent his Beliebers a link to check out her music back when she was only 13. She signed a record deal with Island Def Jam and is currently managed by (who else?) Scooter Braun.
Madison's mother actually revealed the reunion via Instagram. She posted a photo of Madison and Justin in the studio, then followed it up with a photo of Madison and Selena in the same location. TMZ later posted a video of Justin welcoming Selena to the studio.
Madison's latest single Melodies has almost 5 million hits on YouTube. She's working to release her debut album sometime in 2014.