Justin Bieber And Selena Gomez Kiss On TV! (Video)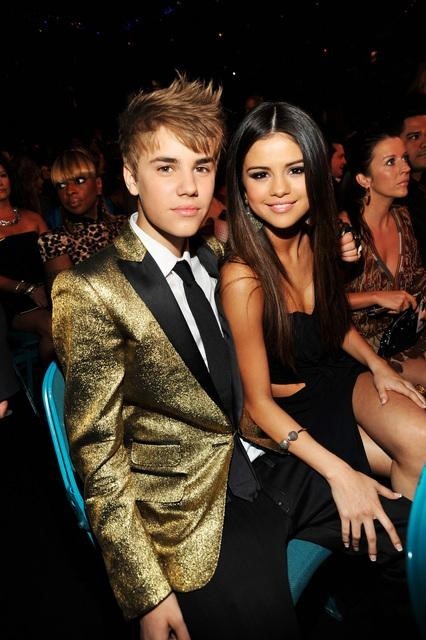 While Justin Bieber and Selena Gomez kept their public displays of affection to a minimum on the red carpet, Justin couldn't help himself from kissing his girlfriend after he won one of his many Billboard Music Awards!
After he won Top New Artist of the Year, Justin moved in for what looked like a hug - but surprised us (and Selna, it looks like) with a quick smooch on the lips before he embraced his mom.
You can watch the video of the event above. What do you think of the smooch?
Click for more great Justin Bieber pictures:
Click for more great Selena Gomez pictures: