Justin Bieber And Selena Gomez Fuel Reunion Rumors With New Instagram Photo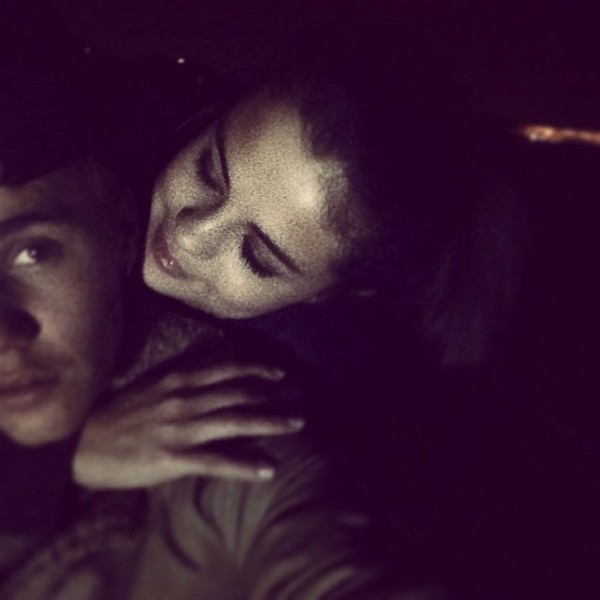 Justin Bieber and Selena Gomez fueled recent rumors of a reconciliation when the "Baby" singer posted a new photo of the two cuddling on his Instagram page with the caption, "Love the way you look at me."

The couple were spotted riding Segways together earlier this week through Justin's Calabasas, Calif., neighborhood, sparking rumors that they were back together, and the new photo all but seals the deal.

Justin and Selena dated for two years and first split in late 2012 before going on-off for the next few months. Selena finally ended it early last year.

Selena recently cancelled the Australian and Asian dates of her world tour, reportedly over an ongoing battle with autoimmune disease Lupus.

"Dealing with her breakup from Justin has still been affecting her and she's been in a bit of a bad place recently," a source told Britain's Daily Mail. "Her family stepped in and basically advised her to either go to therapy or stay with them so they could watch over her. Her team agreed that family time would be best."