Justin Bieber And Selena Gomez Breaking Up?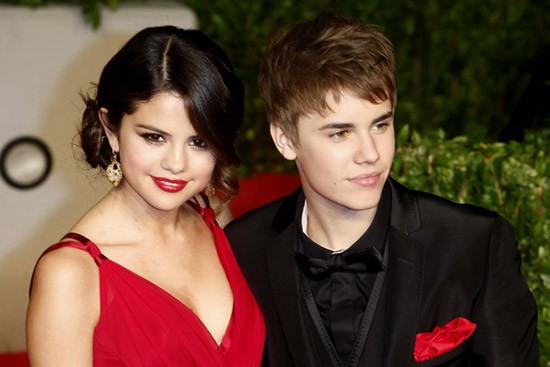 We hope you are sitting down, because we may have some bad news. Apparently Justin Bieber and Selena Gomez are breaking up over some text messages.

A few weeks ago it was reported that Justin was still interested in Baby music video co-star Jasmine Villegas, despite his new romance with Selena Gomez.

The National Enquirer reports, "Selena was heartbroken. She confronted Justin, and at first he denied it but then came clean. She told him their romance was over, but she was willing to stay friends."

There are even allegations that Selena is "revenge cheating" on Justin with Glee star Cory Monteith!
Click Here For More Justin Bieber Pictures