Justin Bieber And Selena Gomez Are Together Again, Again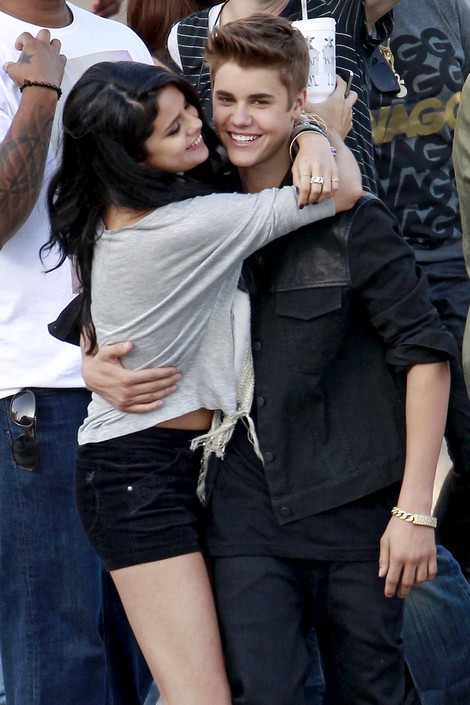 Here we go again. Justin Beiber and Selena Gomez have apparently rekindled their romance.

Bieber posted a photo of the on-again/off-again pair to his Instagram page on Thursday before quickly taking it down, but not before it became frozen in time thanks to the internet.

The singer is holding his former flame in his arms while she kisses him on the cheek in the photo, which appears to have been taken some time ago, although is caption and another recent post of his seem to hold more clues.

"Right now everything else is a blur," said the grinning singer in the caption for the short-lived image.

Bieber posted a photo of a Bible verse around the time that his selfie with Selena went up, and it read, "After you have suffered a little while, God will restore, confirm, strengthen and establish you."

Sources tell TMZ that the two also went to church together on Wednesday evening and caught a movie together earlier this week.

The two stars are "trying to be better people," according to a source.

What do you think? Scroll down and let us know in the comments below!