Justin Bieber And Nicki Minaj's 'Beauty And A Beat' Breaks YouTube Record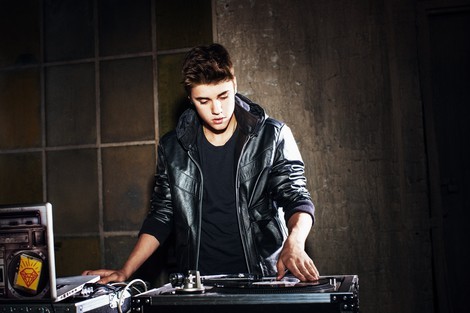 Perhaps more music stars will pretend their laptops were stolen after Justin Bieber's bogus claim helped his latest tune with Nicki Minaj break a YouTube record.
VEVO tweeted "Congrats @justinbieber & @NICKIMINAJ! #BAAB24hrRecord is YOURS! Most @VEVO views in 24 hours!"
The music video recieved 10.6 million views in its first 24 hours and currently has 27.5 million views. 
Bieber began a viral campaign for the video by claiming his personal camera and laptop were stolen while he was performing a live show. A fake Twitter account was created claiming to be the person in possession of his electronics, and leaked harmless videos earlier in the week before claiming that the hard-hitting stuff would be revealed on Friday. That reveal turned out to be his music video.