Justin Bieber And 10 Other Celebrities Who Hosted And Musically Performed On 'Saturday Night Live'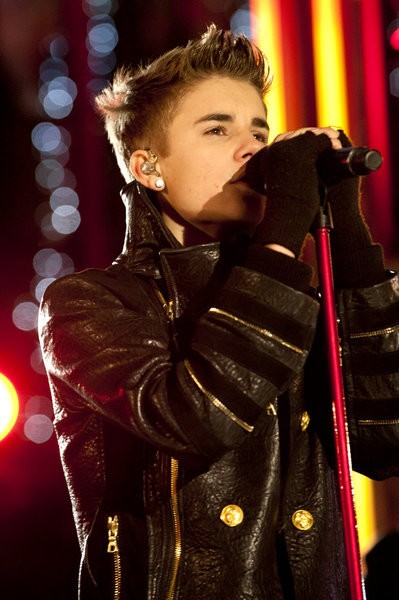 On February 9, Justin Bieber will become the latest star to simultaneously host Saturday Night Live and perform as the episode's musical act. However, he's far from the first.
The Rolling Stones are the only entire band to provide comedy and music on the show. Everyone but Bill Hyman was involved in the sketch comedy way back in 1978. Last season, Mick Jagger returned to both host and sing, giving him the honor of being the star with the longest gap in time between appearances.