Just Looking: Hollywood's Hottest Jailbait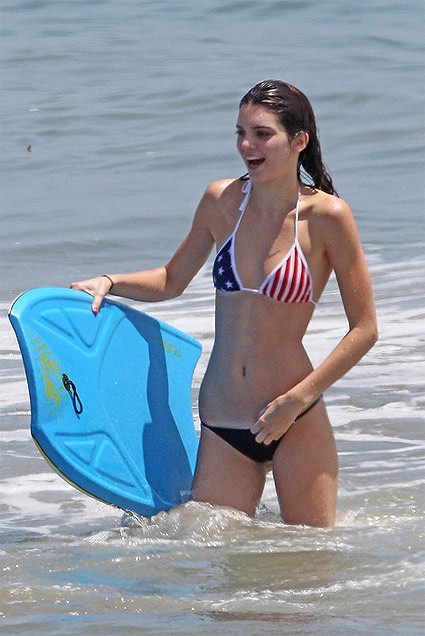 It's nothing to be ashamed of; we get older, and stars just seem to get younger and prettier. And while there is nothing wrong with just looking, we must always remember the age-old adage '15 will get you 20.'
The youngest and most talented actresses and musicians are almost inevitably beautiful as well, many looking considerably older than their actual appearance might suggest.
Still, we know you don't want Google or Yahoo (or your spouse for that matter) to think you're a creepy perv when you search for 'Sexy Stars' expecting to get Mariah Carey or Scarlet Johansson, and instead get a list full of young, nubile and grossly underaged teenage girls.
To prevent that from happening, we've compiled a list of the top ten sexiest underage ladies of 2013, just for you. Consider this a public service announcement from us - these stars, for at least a couple years longer, are strictly off-limits.
---
10: Chloe Moretz: Age 16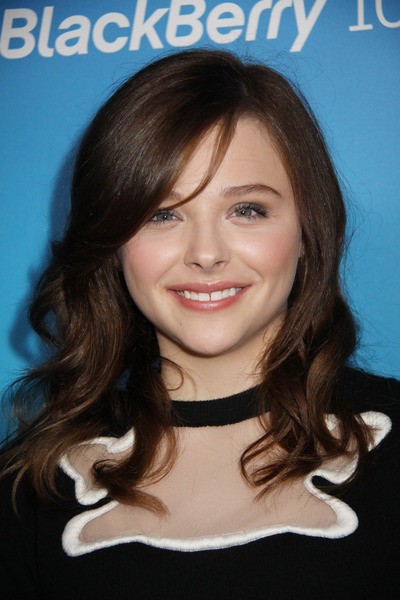 Chloe wowed us all with her awesome performance in Kick-Ass, where she wasn't afraid to swear or...well, kick ass. A 12 year old never looked so awesome. But back then, the shock came from a twelve year old using 'the c-word' and now the shock comes we we realize she's absolutely stunning, and turning into quite the babe. Sadly, it will be another two years before Chloe hits the dating scene for adults, but we fully expect her to go full hottie-mode by then.