Just Keep Swimming: Ellen DeGeneres Back For 'Finding Nemo' Sequel 'Finding Dory,' Due Nov. 2015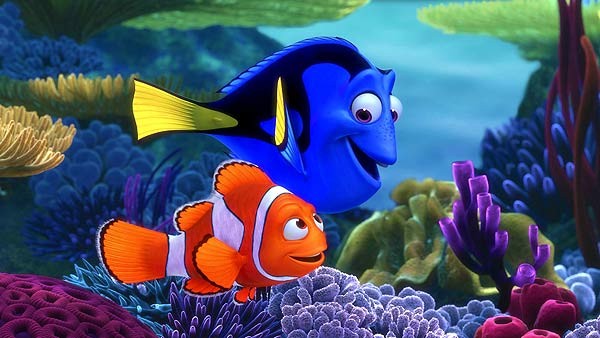 Ellen DeGeneres is ready to just keep swimming again as she's set to reprise the role of absent-minded fish Dory in the newly announced sequel to 2003 animated classic Finding Nemo.

Disney's Pixar Animation studios announced on Tuesday that the follow up to the Oscar-winning family flick, "Finding Dory," will be released in theaters on November 25, 2015. Andrew Stanton, who helmed the first fish tale, will also return to direct the sequel, which follows Dory's quest to find her family.

"I have waited for this day for a long, long, long, long, long, long time," Ellen said in a statement. "I'm not mad it took this long. I know the people at Pixar were busy creating 'Toy Story 16.' But the time they took was worth it. The script is fantastic.

"And it has everything I loved about the first one: It's got a lot of heart, it's really funny, and the best part is - it's got a lot more Dory."

Nemo and his father Marlin, who was voiced by Albert Brooks in the first film, are both set to return, along with several other fan-favorite characters (we hope that means Crush and Bruce will be back!). Brooks has yet to sign on to the film, which takes place roughly a year after the action of Nemo.

"I'm excited that it's finally happening. I read the script and it's fantastic, it's hilarious, it's warm, it's everything that you want it to be," Ellen told her talk show audience on Tuesday.

"Finding Nemo" won the Academy Award for Best Animated Feature in 2004.