Just A Bad Angle? Haley Joel Osment Looks Pudgy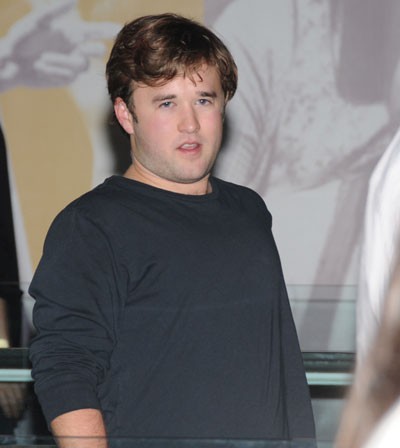 Haley Joel Osment attended the opening of "Red" at the Suzanne Roberts Theater in Philadelphia, Penn., yesterday. The 23-year-old looks a little heftier than usual, but it could be a bad photo (see him in the one below).
In recent years the actor, famous for "The Sixth Sense" opposite Bruce Willis, has done a lot of video game voiceover work.
He stars in the upcoming film "Montana Amazon" about an eccentric Montana family who've been in the mountains for far too long. He will also appear in "Sassy Pants" and "Wake the Dead."
In 2006, 18-year-old Osment was caught drunk driving. He vowed to stay off alcohol until he reached legal drinking age.
He looks okay in the photo below from the same event: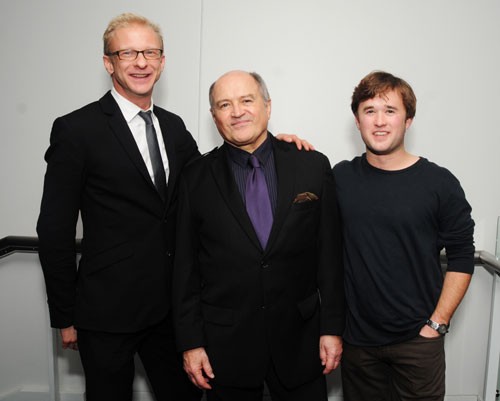 Haley back in 2008: