Jury Set For Michael Jackson's Wrongful Death Lawsuit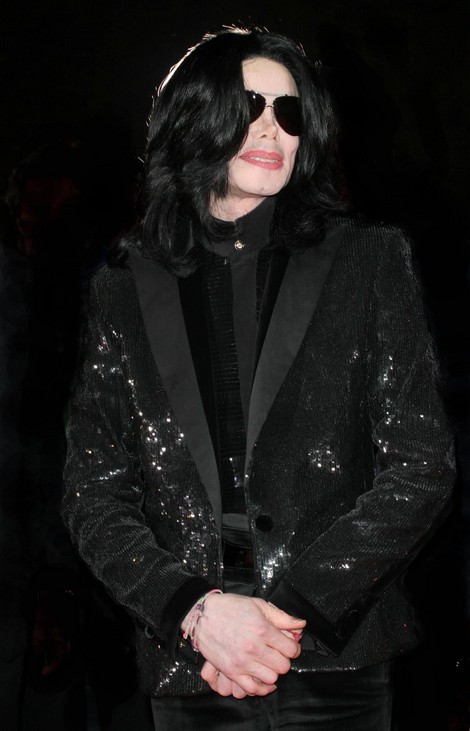 The jury in the Michael Jackson wrongful death trial has been selected - six men and six women were chosen on Monday, nearly three weeks after jury selection began in Los Angeles Superior Court.
Six additional individuals have been chosen as alternates.
It's anticipated that the trial will last at least two months. The judge overseeing the case hasn't set a date for opening statements and testimony to begin.
Jackson's mother, Katherine Jackson, is suing AEG Live bosses, the promoters behind the pop star's "This Is It" comeback tour. She claims the promoters were negligent because they ignored signs of the singer's deteriorating health.
Katherine also holds AEG responsible for hiring doctor Conrad Murray, who was convicted of involuntary manslaughter for causing Michael's death in 2009. Katherine is reportedly seeking $40 billion for loss of future earnings and other damages.
Prince, Spike Lee, Michael's ex-wife Lisa Marie Presley and several members of the Jackson family are all lined up to testify on behalf of the plaintiff, heading up a list of 97 potential jurors. AEG Live's list of potential jurors includes 113 names.
In related news, Michael's daughter Paris wants to pay tribute to her father and grandmother in tattoos. The 15-year-old plans on copying words from a loving letter onto her left wrist and to tattoo her grandmother's name, Katherine, on her right wrist.