Jury Rules AEG Live Executives Not Liable For Michael Jackson's Death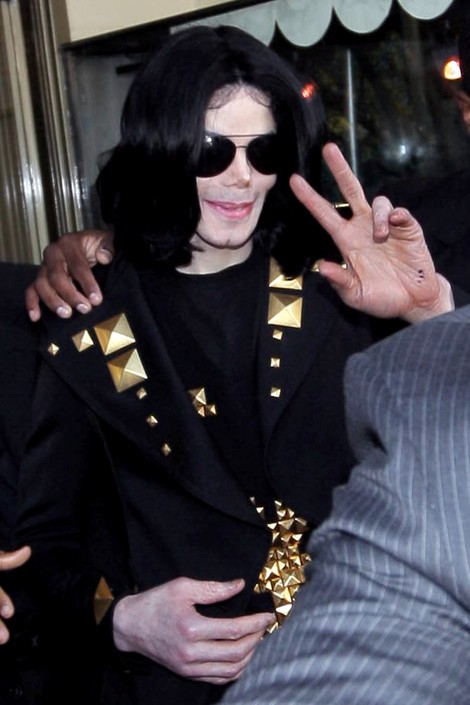 After three days of deliberations, the 12-person jury in the Michael Jackson wrongful death trial has ruled that executives of concert promoter AEG Live are not responsible for the singer's 2009 death.

While the jury ruled that the concert promoter did hire Dr. Conrad Murray to care for Jackson during his planned 50 show London concert residency in 2009, they also ruled that he wasn't "unfit or incompetent to perform the work for which he was hired".

Jackson's mother Katherine filed the suit on September 15, 2010, claiming that AEG Live negligently hired Dr. Murray, who is currently serving time in prison on manslaughter charges for administering the fatal dose of the drug propofol that killed her son.

Mrs. Jackson filed the lawsuit, naming Michael's three children, Prince, Paris and Prince Michael II (aka 'Blanket') as co-plaintiffs, and was seeking $40 billion in damages -- the amount Michael would have earned during the rest of his life had he not died.

Last month AEG executives Randy Phillips and Paul Gongaware were dismissed from the case after the judge determined that there wasn't evidence to show that they negligently hired Dr. Murray as Jackson's doctor.
During the trial, AEG execs maintained that Jackson was the one responsible for hiring Dr. Murray, who is set to be released from prison later this month after serving two years of his four year sentence.
The trial lasted five months.