'Jurassic World' To Hit Theaters During Blockbuster Summer Of 2015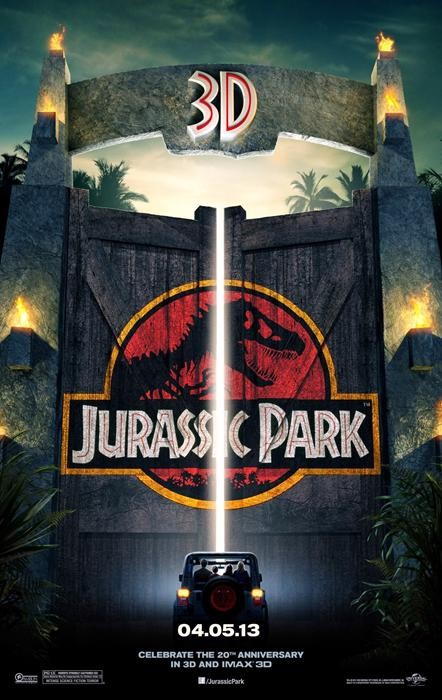 The fourth installment in the Jurassic Park saga officially has a title and a release date.

Newly-titled Jurassic World was slated to begin filming in June for a planned June 2014 release, but an announcement from Universal Pictures in May said that the project had to be put on hold in order to give director Colin Trevorrow more time to prepare after Steven Spielberg, who was originally going to direct, backed out.

According to Variety, Bryce Dallas Howard, David Oyelowo and Garrett Hedlund are expected to be offered starring roles.

The film will be shot in 3D and is set to open on June 12, 2015, filling the slot vacated by Disney's "Pirates of the Caribbean V", which the studio bumped to 2016 on Tuesday.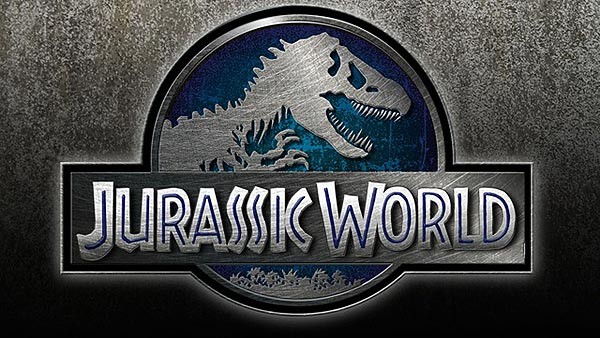 The plot details are being kept secret and there's no word on whether or not any of the stars from the first three installments will be reprising their roles. But new dinosaur "villains" can be expected, according to producers.

The first three "Jurassic Park" films have raked in nearly $2 billion at the global box office since the first film's release in 1993; and earlier this year the re-release of the original film -- this time in 3D -- grossed $114 million worldwide.
2015 is now shaping up to be a summer for the ages at the movies. In addition to the dino sequel, "Star Wars: Episode VII", "The Avengers: Age of Ultron", the unofficially titled "Batman Vs. Superman", Marvel's Ant-Man movie, "Independence Day 2", a "Fantastic Four" reboot, "Terminator 5", "The Smurfs 3", "Prometheus 2" and "Mission: Impossible 5", to name a few, are also scheduled for release in the summer of '15.
Some early test footage that was shown at this year's Star Wars Celebration II Europe hit the internet earlier on Wednesday, showing a pterodactyls attacking surfers. Check it out below (while it lasts)...