'Jump Shipp' Debuts On Halogen Tonight
In September, I introduced you to Josh Shipp, the motivational speaker who turned his own difficult past into the ability to constructively help others change their lives.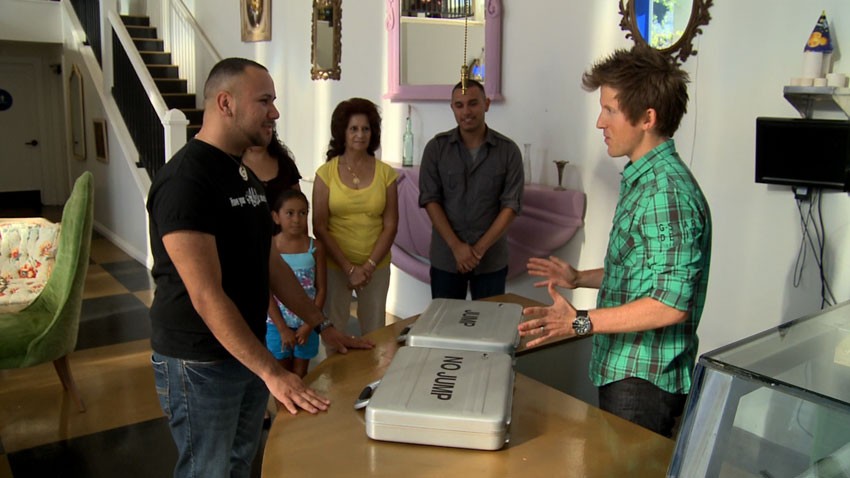 Tonight on Halogen TV, Josh's new series Jump Shipp arrives (9 PM ET/PT). On Jump Shipp, Josh helps people make that "jump" from the career they have to the one they want.
"Ultimately, my goal is to help the person that I'm working with. When I'm at my best, I'm solely focused on, how can I help this individual go from working at a shipping company to his dream job of being a police officer?" Josh told me during our Q&A in September. "By me helping that one person, that ultimately makes the show a success. My number one goal is to help that individual and by people looking over our shoulder during that process, I hope it inspires them."
Read the full text of my interview with Josh here. You can also check in to Jump Shipp on Miso and unlock special badges for the show.
Don't miss Jump Shipp Fridays at 9 PM ET/PT on Halogen. Visit the network's official site to find Halogen in your area.