Juliette Lewis' Short Strapless Dress - Hot Or Not?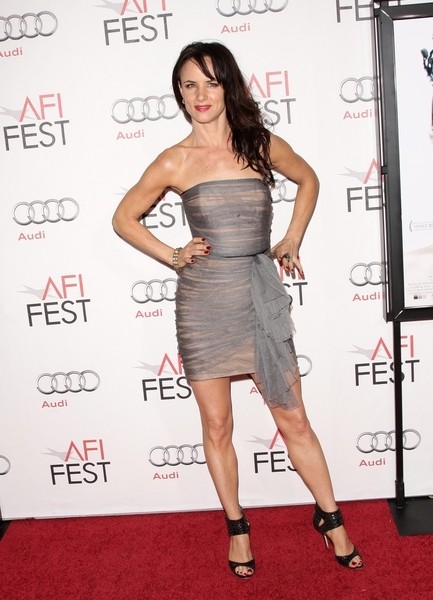 Juliette Lewis arrived at the AFI Fest 2010 closing night gala screening of "Black Swan" on Monday wearing a short, strapless gray dress featuring a ruffle cinched at her waist.
The actress recently confessed she's constantly annoyed by assumptions her teenage emancipation stemmed from a dysfunctional childhood because her parents are "just the best."
She was legally emancipated from her mother and father when she was 14, sparking rumors of a rift in the family. However, Lewis is adamant the split from her parents was purely for professional reasons and she hates her critics thinking otherwise.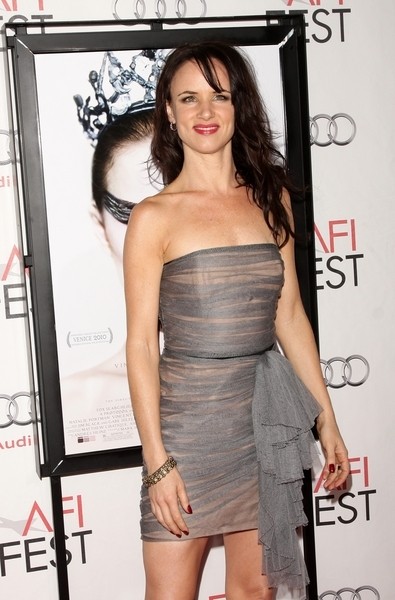 Click for more Juliette Lewis pictures: