Juliette Lewis' Bold Sequined Pants - Hot Or Not?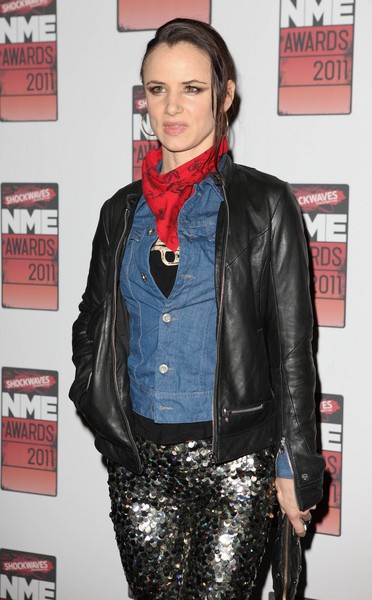 Juliette Lewis showed up in sequined pants at the Shockwaves NME Awards earlier this week. What do you think of her hodgepodge look?
The NME Awards took place in London on Wednesday, and two American favorites didn't fare so well.  Justin Bieber was named Least Stylish and his "My World 2.0" landed the Worst Album dishonor; the Worst Band award went to the Jonas Brothers. Ouch.
However, New Jersey natives My Chemical Romance claimed Best International Band and Best Video for "Na Na Na (Na Na Na Na Na Na Na Na Na)."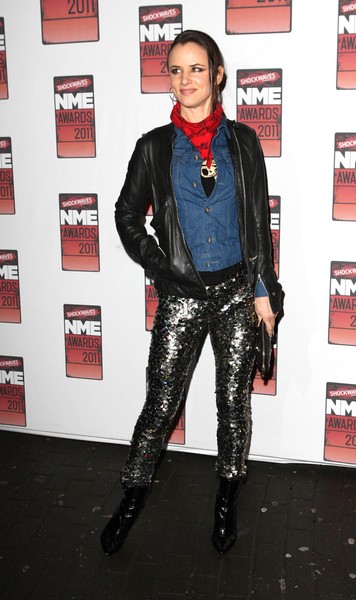 Click for more Juliette Lewis pictures: