Julie Taymor Settles Lawsuit With 'Spider-Man: Turn Off The Dark' Producers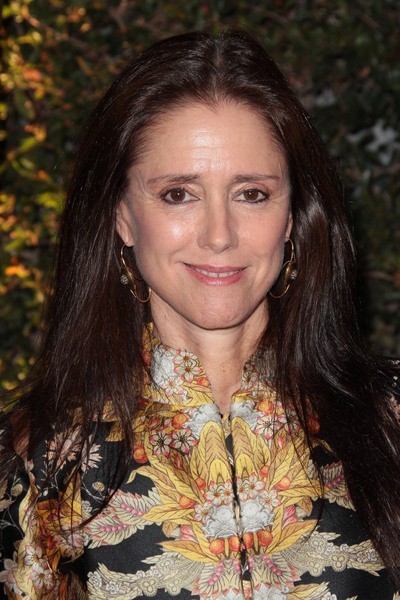 Frida director Julie Taymor has settled her legal dispute with the producers of Broadway show Spider-Man: Turn Off The Dark. The pending litigation between the parties has been settled by mutual agreement and all claims have been resolved.

Taymor, who was the original director and co-writer for the play, was fired after years of delays, accidents and significant criticism to a show whose $75 million price tag made it the most expensive in Broadway history.

She parted ways with the Broadway play at the end of 2011 after developing the spine-tingling show with U2 stars Bono and The Edge, and she filed suit against 8 Legged Productions executives Michael Cohl and Jeremiah Harris, accusing them of failing to pay her in full. Cohl and Harris denied the claims and filed a countersuit, but they reached a deal over those issues in February, 2012.

Manhattan Federal Court Judge Katherine Forrest gave the warring sides 60 days to sign a final settlement to put the case to rest.

Confirming the settlement on Wednesday, Cohl and Harris released a joint statement which reads: "We're happy to put all this behind us. We are now looking forward to spreading Spider-Man: Turn Off The Dark in new and exciting ways around the world."

Taymor adds, "I'm pleased to have reached an agreement and hope for the continued success of Spider-Man, both on Broadway and beyond."