Julie Taymor Quits 'Spider-Man' Musical?

Julie Taymor has stepped down as director of Broadway's beleaguered Spider-Man musical, according to a report.

The Across The Universe filmmaker has faced numerous problems as she fought to bring Spider-Man: Turn Off The Dark to the New York stage, including crippling delays and a string of accidents which have left several cast members injured.

The production, which is due to officially open on March 15th, has also been hit with fines of more than $12,000 after it was found to have breached safety regulations, while Taymor recently admitted she has been "in the crucible" amid spiraling costs and ongoing delays.

A report published in the New York Daily News now suggests Taymor has left the production, which she co-wrote. A source tells the publication, "Taymor is out. She's left the building."

Rick Miramontez, spokesman for the show, has refused to comment on whether Taymor has exited the show, but dismissed reports the production is set for another three-month delay. He says, "The opening night is still scheduled for March 15."

The news comes as the star of the show, Reeve Carney, who plays the superhero, has defended Taymor, telling the New York Post's Page Six Magazine, "Julie's like a fairy godmother. She's very open with me, and I'm open with her, too. We seem to understand each other. Sometimes it's been a hard process, and there have been a lot of changes (to the show), but I know she really cares about me."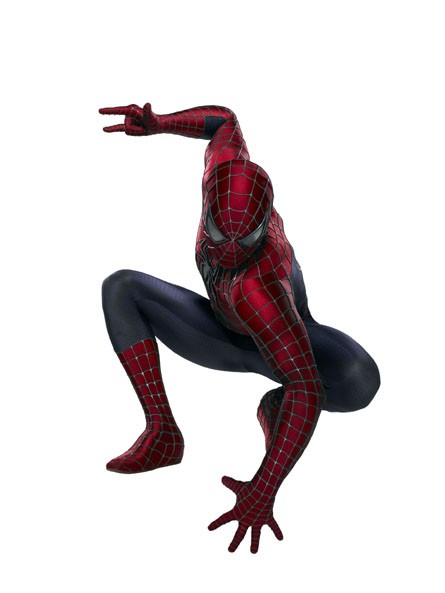 Click Here For More Julie Taymor Pictures