Julie Delpy Smashed An Ashtray Over Casting Director's Head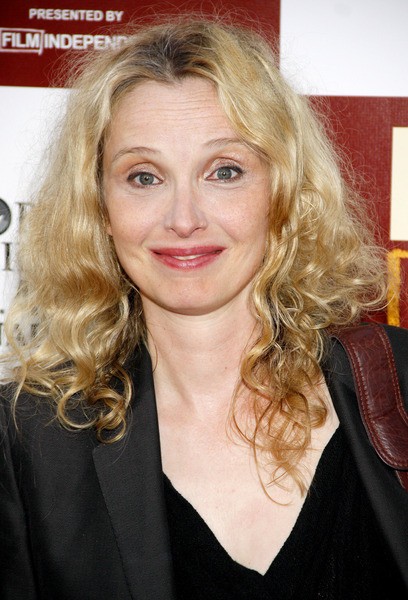 French actress Julie Delpy once fought off the amorous advances of a lecherous casting director by smashing an ashtray over his head.

The Before Sunset star broke into the movie industry at the age of 14 when she was discovered by revered filmmaker Jean-Luc Godard and landed a part in his 1985 movie Detective.

Her stunning youthful looks often turned her into a target for unprofessional film executives in the years after her breakout role, but she refused to become a victim of the so-called 'casting couch' culture and took action when directors tried to take advantage of her.

She tells the New York Post's Page Six column, "I think I broke an ashtray on one director's head. I was really strong so I didn't have that danger facing me."