Julianne Moore To Return To 'As The World Turns'

Julianne Moore is to become the latest movie star to appear in a daytime TV soap after accepting a new role in As The World Turns. The A Single Man star will return to the show which helped launch her acting career. EW.com reports suggest Moore will film her role this week.
 
The actress won a Daytime Emmy Award for her double role as half-sisters Frannie and Sabrina Hughes in 1988.

Recently, James Franco turned his back on the movies for a little TV soap when he joined the cast of General Hospital.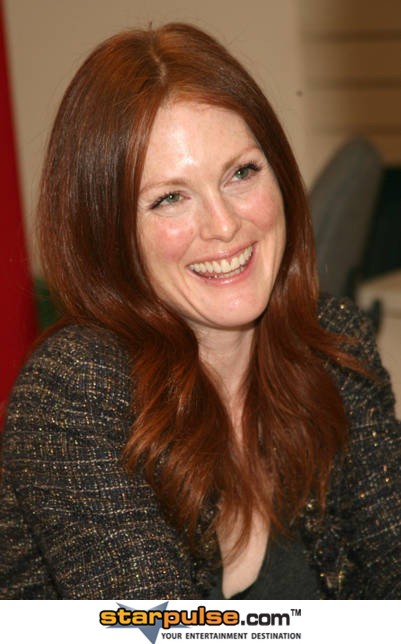 Click Here For More As The World turns Photos