Julia Roberts Wants A Series On Oprah's Network

Julia Roberts wants to turn her upcoming Extraordinary Moms TV special into a series for pal Oprah Winfrey's new network - because there are so many great mothers.

The Oscar winner interviewed fellow moms Hillary Clinton and Rosie O'Donnell for the Mother's Day show, which debuts in America on Saturday - and admits she struggled to narrow down the subjects for the show to six.

She says, "For the filming, the only mom I was able to be with was Madam Secretary, Hillary Rodham Clinton, which was such an honor and a privilege, but they (crew) traveled, filming these women all over the country, all over the world. It was so impressive.

"The hardest thing was to narrow it down to just six women so I keep hitting Oprah up for a series because there are so many moms that are extraordinary."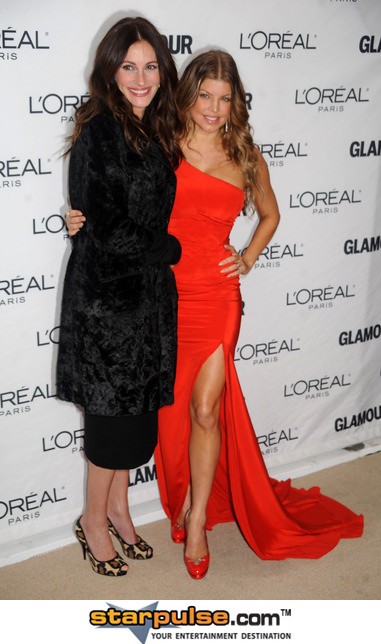 Click for more great Julia Roberts pictures: