Julia Roberts' Half-Sister Left A Suicide Note At Scene Of Death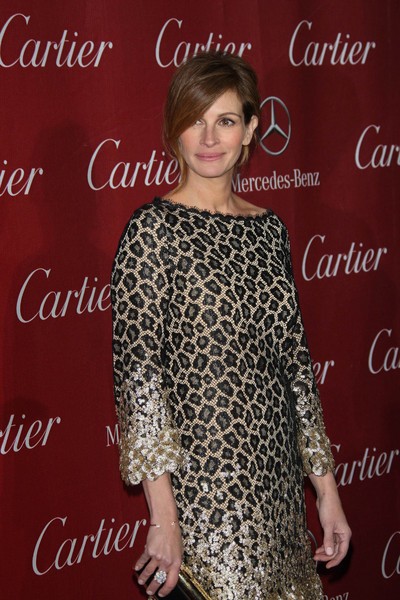 The deputy chief of the Los Angeles coroner's office has confirmed that Julia Roberts' half-sister Nancy Motes left pages of notes behind before she died on Sunday, and has all but ruled her death a suicide.

Motes, a production assistant, was found dead in her bathtub on Sunday. The 37-year-old's cause of death was originally suspected to be a drug overdose after her family released a statement on Monday.

"It is with deep sadness that the family of Nancy Motes... confirms that she was found dead in Los Angeles yesterday of an apparent drug overdose," the statement read. "There is no official report from the Coroner's office yet. The family is both shocked and devastated."

"It was definitely a suicide. She left a five-page suicide letter. The EMT found it," a source told The New York Daily News. "There were three pages of rantings that her sister drove her to do this. There was one page to her mom, telling her how much she loved her, and one page apologizing to (fiancé John Dilbeck)."

Motes reportedly had a strained relationship with Roberts, who shares the same mother with her half-sister.

"So my 'sister' said that with all her friends & fans she doesn't need any more love," Motes tweeted late last month. "Just so you all know 'America's Sweetheart' is a B----!!'"

"Do you want to be a fan of someone so cruel? She's not even that good of an actress. Happy you totally F---ed with me?" she added a couple days later. "...my own family has abandoned me."

Motes gave an interview to the News back in August and said that Julia used to tease her in high school.

"When I was in high school and she was an adult, she would just let me know that I was definitely overweight," Motes said. "She would make it quite clear to me and in a not-so-nice a manner."

Roberts skipped Monday's Academy Awards' Nominees Luncheon in Beverly Hills, along with an appearance on Jimmy Kimmel's late-night show to mourn her sister.