Julia Louis-Dreyfus' Israeli Ad Pulled For Insulting 'Weight-Challenged Individuals'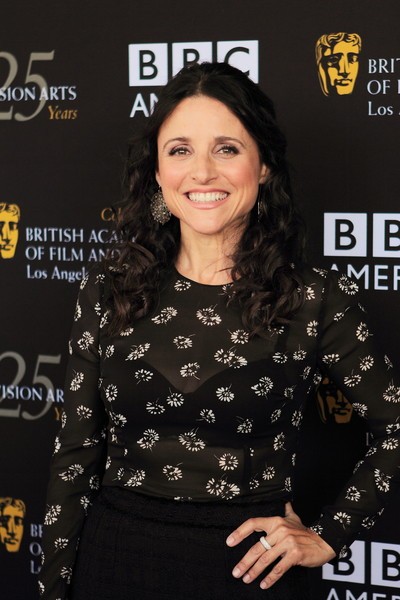 A TV commercial starring Julia Louis-Dreyfus has been taken off the air in Israel after viewers complained about its portrayal of overweight women.

In the advertisement for satellite TV provider Yes, the actress rubs the belly of a plump co-worker and congratulates her on expecting a baby, only to realize the woman isn't pregnant.

The former Seinfeld star continues to make awkward remarks about her heavyset colleague, and even exclaims in front of the other staff, "I would like to apologies to Betty for thinking that she was pregnant. Obviously she hasn't dated anyone in forever!"

The clip has now been axed after officials at Israel's Yedid Association for Community Empowerment wrote a formal letter of complaint, branding the advert an "evident and unjustified insult to a substantial majority of the people."

The message states, "There are a lot of weight-challenged individuals in Israel who are treated in an irreverent and hurtful manner. There is no justification to illustrate a stigma which suggests a larger woman is either pregnant or simply too fat for anyone to consider going out with."

Bosses at Israel's regulatory body ordered Yes to remove the promo indefinitely on Wednesday and said in a statement, "The Yes commercial has been hurtful to a portion of the public, despite the inherent freedom of speech in advertising media. Should there be a new request to air the spot, the authority will need to re-examine the material and deliberate then."