Juicy J.'s Texas Concert Scrapped After Donnybrook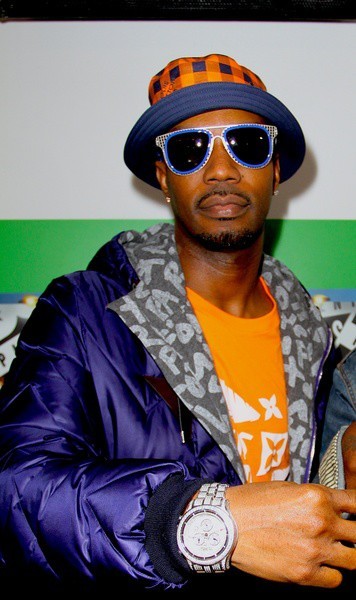 On Saturday, Juicy J.'s concert in Texas was shut down by police when two people were sent to the hospital following a fight at the venue.

The 38 year-old rapper was due to perform in Midland with Z-RO at the Cabana Sports Bar and Mexican Grill, however the place was surrounded by cops as he arrived and he was informed the concert had been scrapped.

Expressing his bewilderment in a video posted on his Instagram account, The Three 6 Mafia star said, "Midland, Texas, I'm here but I see that the police shut the place down. What the f**k happened, man? I wanted to party, man."

According to local TV station NewsWest 9, two people were injured during a brawl ahead of the show and a statement from the bar owner, Edwin Jaquez, reads, "I owe it to our customers to provide top security for their enjoyment. It is disappointing to me and my staff for these people who come into the venue but because of the immaturity of a few people the opportunity to see Juicy J and Z-RO was missed."

"Two people got hurt and were sent to the hospital for treatment - in respect for the injured - the police ended the event because now it was a crime scene."

The incident is currently under investigation.