Judi Dench Dating Conservationist?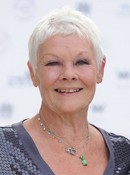 Judi Dench has sparked speculation she is enjoying a new romance 10 years on from the tragic death of her husband after she was spotted on the arm of a British conservationist.

The veteran actress was left devastated in 2001 when her partner of 30 years, Michael Williams, passed away following a battle with lung cancer.

Dench was pictured dancing with conservationist David Mills at a party last month, sparking gossip of a budding relationship, and the Bond star fueled rumors of a romance last weekend when they were spotted dining together near her Surrey, England home.

The actress was also photographed walking arm-in-arm with Mills during a countryside walk, according to Britain's Daily Mail.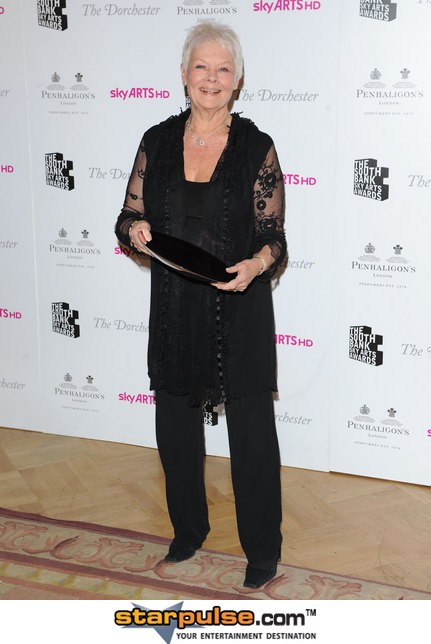 More Judi Dench news & articles
• Hottest Women Over 50
• Q&A: Cary Fukunaga And Mia Wasikowska Dish On 'Jane Eyre,' Working With Judi Dench, And More
• Review: 'Jane Erye' 'Two Jews On Film' Only One Gets The Romance With This Classic Remake (Video)