Judge Who Leaked Charlize Theron Adoption Details Banned For Life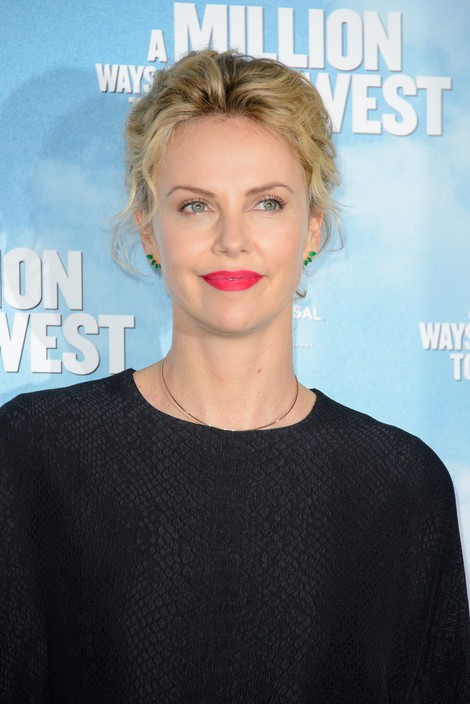 An Arkansas judge will be banned from taking the bench ever again after an ethics probe revealed he detailed confidential facts about Charlize Theron's 2012 adoption of her son Jackson.
Judge Mike Maggio admitted to ethics violations in a settlement with the Judicial Discipline and Disability Commission and has agreed to never seek position as a judge again, according to the Arkansas Times.
Maggio committed several ethic violations, including sexual jokes and comments while acting as a sitting judge. However, what gave the story public notoriety was the fact that he revealed Theron was adopting a child two months before the actress told the public.
With the screen name "geauxjudge," he gave details of the adoption to users on an online forum for Louisiana State University. Back in March he admitted to making the comments and said in a statement, "I take full responsibility for the comments that have been attributed to me. I apologize deeply for my lapse in personal judgment and for that, I have no excuse. The comments posted were not acceptable. These comments are not a reflection of who I am."