Judge To Lindsay Lohan: Your Lawyer Is Incompetent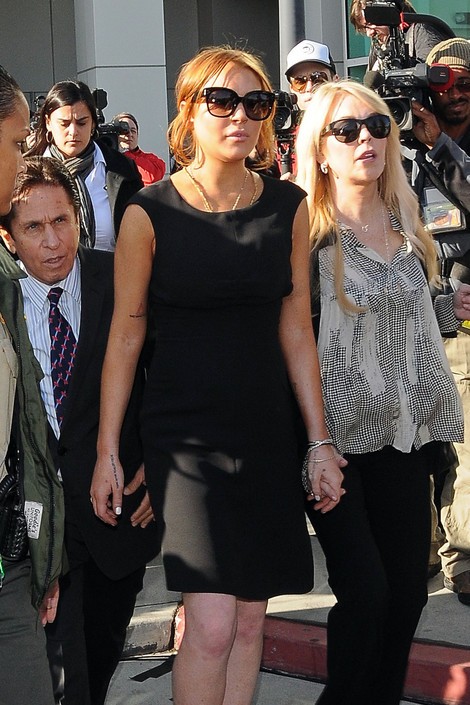 After refusing to dismiss Lindsay Lohan's trial, the judge presiding over the case took on her lawyer Mark Heller, questioning whether he was fit to defend the star.
Lohan infamously dumped the lawyer who defended her in previous cases, then begged for her back - only to be left with Heller instead.
Judge Jim Dabney openly questioned Heller's competence, especially when it came to California law (Heller was previously a lawyer in New York), according to TMZ. 
There was to be a California lawyer in court to sponsor Heller, but she didn't show up. The judge wasn't impressed, noting the would-be sponsor had never practiced law in California, anyway.
And once again, Charlie Sheen has offered to help the troubled actress. He tells TMZ, "I have a kinship with somebody [Lindsay] who clearly needs a mentor, whether she wants one or not. She can continue to hang out with her dress shredding club buddies, or turn to me for some advice from a guy who's been down the road as well as every other side trail on the journey."