Judge Throws Out Sam Lutfi's Defamation Case Against Britney Spears And Her Parents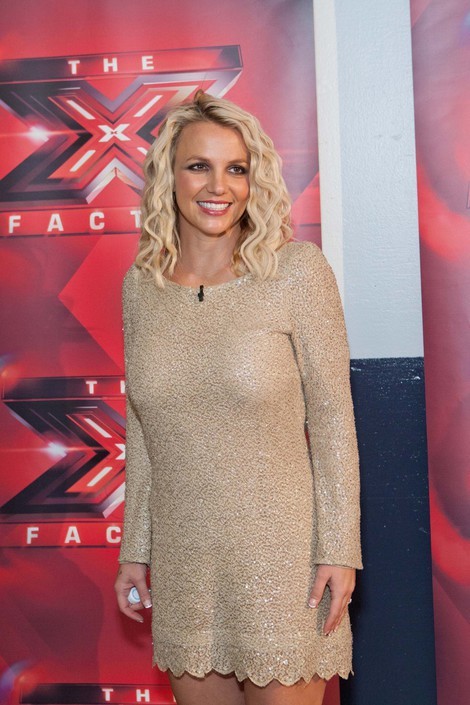 Britney Spears' former manager Sam Lutfi's case against her and her family has been thrown out of court by the Los Angeles judge presiding over the case.

Los Angeles Superior Court Judge Suzanne Bruguera dismissed the lawsuit, saying that there was insufficent evidence presented in Lutfi's defamation, breach of contract and assault case in order to move forward with proceedings.

"I really thought long and hard. It's the right thing to do, so I am going to do it," Bruguera said as she announced her ruling, according to Reuters.

Lutfi's case had been ongoing over the last two weeks. He was suing Britney's mom Lynne for defamation of character over stories she published in her 2008 book "Through The Storm"; and he was also suing Britney's father Jamie for allegedly beating him up and threatening to "put him in the hospital."

Lutfi was also suing Britney for a portion of her earnings he felt he was entitled to after she hired him in 2007.

According to TMZ.com the judge said that Sam, 38, presented no evidence of any wrongdoing on the Spears' part.

Lutfi made numerous claims against Britney, now 30, during the proceedings; such as accusing her of being on drugs at the time of her infamous head-shaving incident -- despite telling TMZ.com two years ago that he though shaving her head was a "cool thing" to do and that it "expressed her artistic side."

Lutfi plans to appeal the ruling.