Judge Refuses To Dismiss Lindsay Lohan Case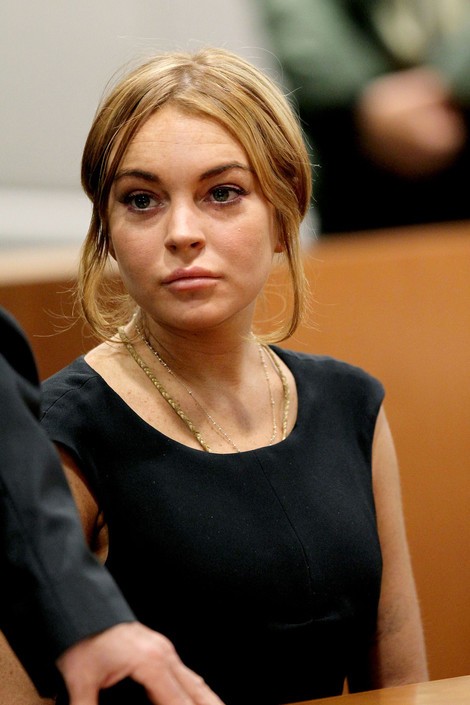 On Friday, Lindsay Lohan's lawyer Mark Heller lost his bid to have charges the actress lied to California police over a car crash last year dismissed. The actress was not present for the court hearing.
Lohan faces three charges relating to the 2012 car crash: giving false information to a police officer, obstructing or resisting a police officer in the performance of his duty, and reckless driving. Together, they carry a jail sentence of over 240 days. The incident could also land her in trouble for violating her probation from a 2011 jewellery theft conviction.

Last week, Heller filed motions asking for a continuance in the case, a suppression of evidence, and the formal dismissal of the counts amid claims police did not read Lohan her rights before questioning her in the hospital following the June, 2012 crash on the Pacific Coast Highway.
However, Judge James Dabney rejected all three requests, insisting the issues should have been raised during her previous arraignment. As for the bid to push back the trial date, Dabney told Heller, "I see no reason to put the trial over. And we should keep the March 18 date."
New York-based Heller's qualifications also came into question and whether he can competently represent his client because he does not practice California law. Lohan hired him in January to replace her longtime attorney Shawn Holley.