Judge Praises Chris Brown For Good Behavior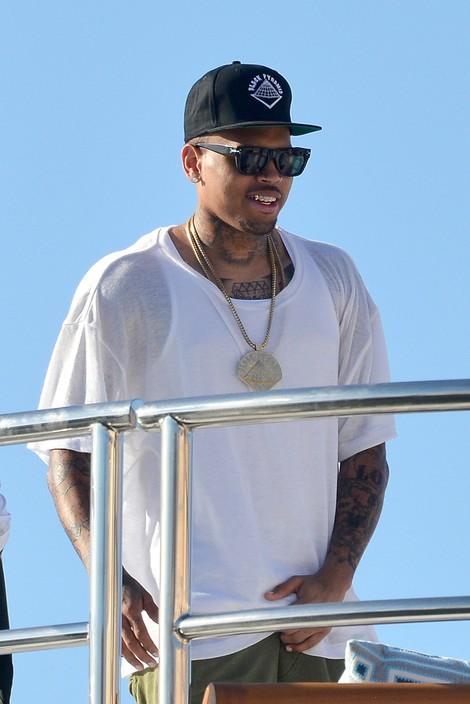 Chris Brown is behaving so well these days that a judge praised the R&B star for following his probation rules since being released from jail earlier this summer.
On Wednesday the singer appeared in court for a progress report, and Judge James Brandlin was so happy with Brown's behavior that he reduced his drug test requirement from three times a week to twice a week.
In addition, the judge denied a request from probation officials to increase the star's community labor requirement from three to four days a week.
Brown was sent to jail in March for a probabation violation relating to his 2009 attack on then-girlfriend Rihanna. He violated his probation when he was kicked out of rehab. He was sent to rehab for court-mandated anger management following a fight at a hotel in Washington, D.C., in 2013.
Brown is currently staying out of the headlines. A couple of weeks ago he hung out with Kendall and Kylie Jenner  at a house party, but he seems to be trying to live a more low-key lifestyle.