Judge Overturns Ruling, Allows Eric McCormack's Killer Movie To Air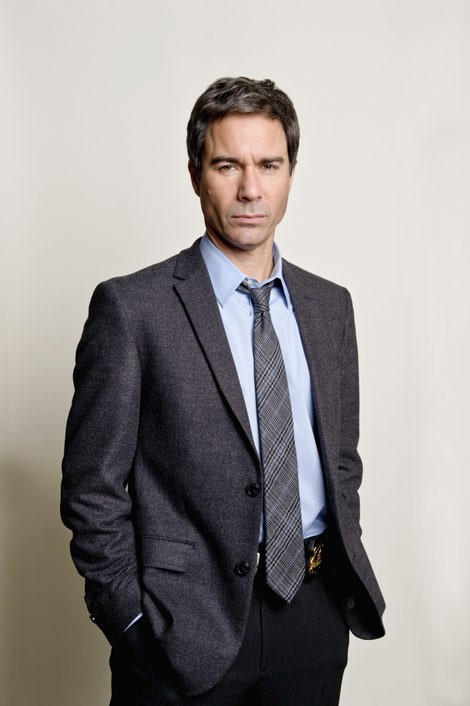 A judge overruled an injunction banning Lifetime bosses from airing a film starring Eric McCormack about a real-life murderer.
Incarcerated killer Christopher Porco filed suit against television execs, claiming "Romeo Killer: The Christopher Porco Story" violated his publicity rights.
 
Porco, who was found guilty of killing his father Peter and attempting to murder his mother Joan in 2005, believes the film, starring  McCormack, Matt Barr and Lolita Davidovich, contained a "fictionalized account" of the events leading up to his sentencing.
 
On Tuesday, New York Supreme Court Judge Robert Mueller issued an injunction against the movie's producers and prohibited them from airing it on its scheduled premiere date.
 
The initial ruling also prevented the network from promoting the film, and bosses at Lifetime were forced to remove all advertisements for the film, according to The Hollywood Reporter.
 
Executives at the cable TV network filed an emergency appeal to overturn the verdict and an appellate court has given them permission to go ahead with the broadcast this weekend, issuing a stay on the injunction. Porco now has until 10 April to show cause on why the injunction order shouldn't be lifted.